Empathico's Empathy-Driven design and development creates measurable value for users and your business.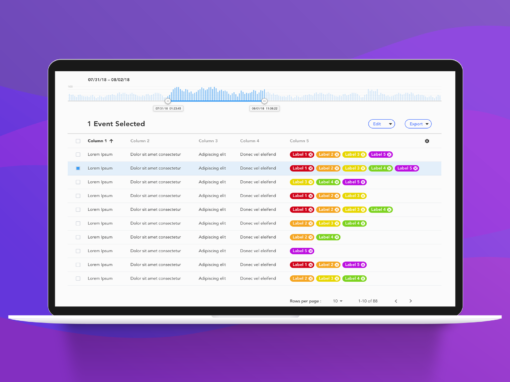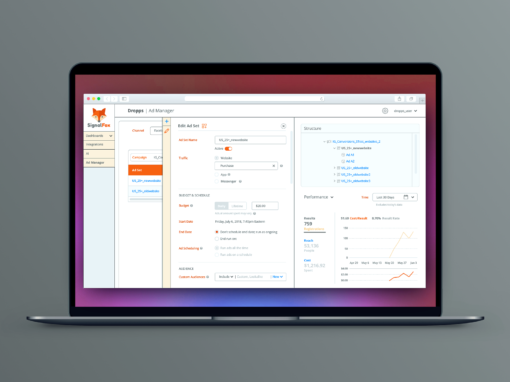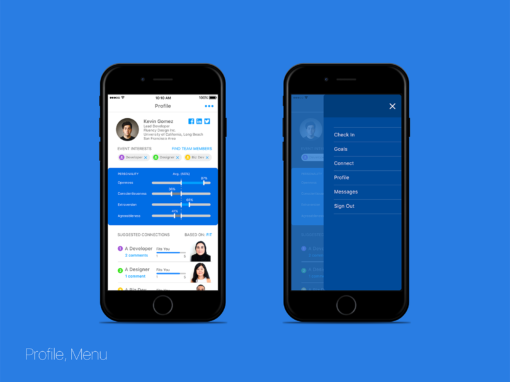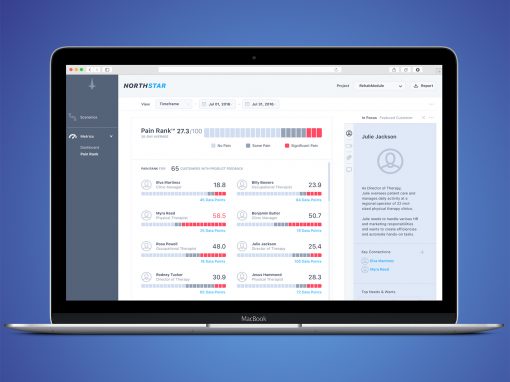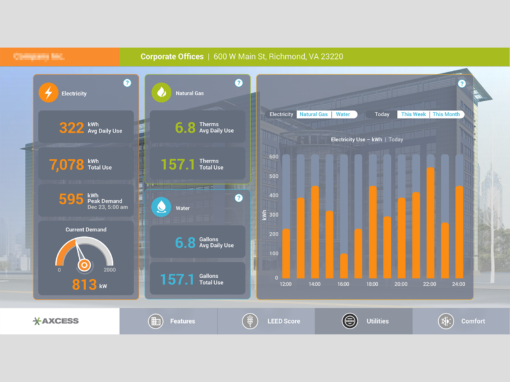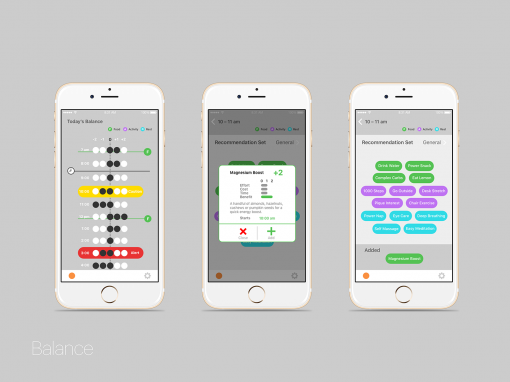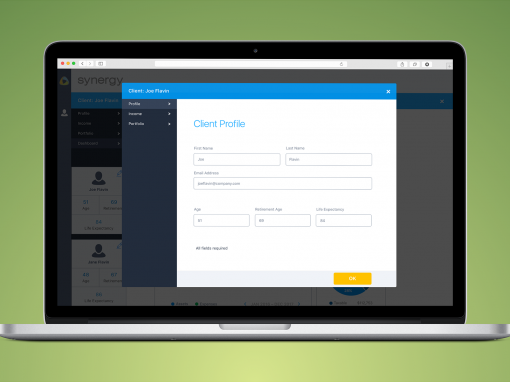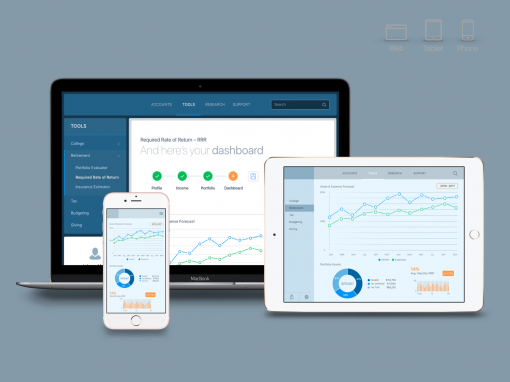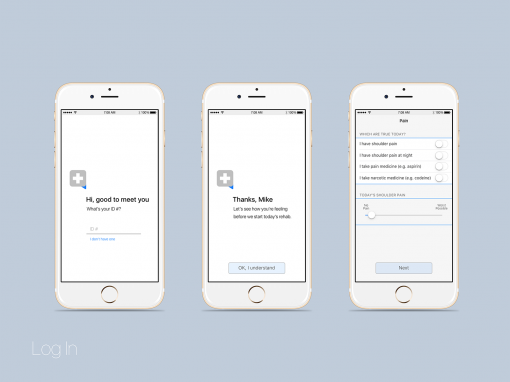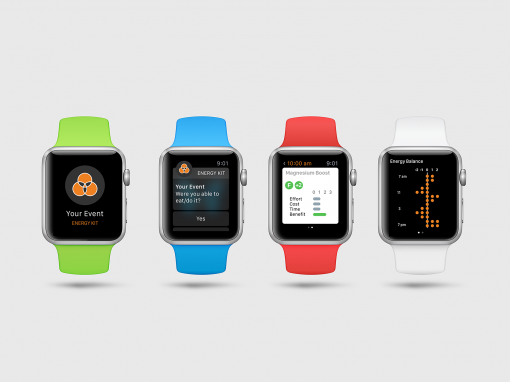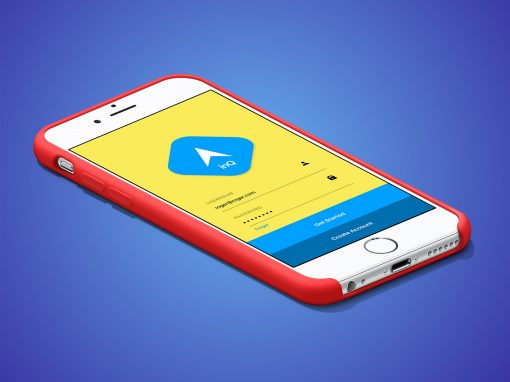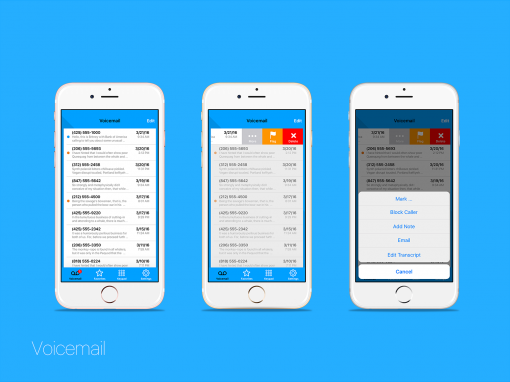 CLients
We've worked on 125+ design and development projects.  
Here's a partial client list.
Technology
Microsoft
Xbox
AT&T
DoCoMo
WildTangent
Falkonry
SignalFox
Climatec
Magnet
EnergyKit
Healthcare
Johnson & Johnson
DePuy
Genzyme
Stryker
Biomet
Encore Medical
MedModule
Sound Health
AvailHealth
Virtual Didactic
EDU & Nonprofit
University of Calgary
University of Washington
Art Institute of Chicago
Bellevue Art Museum
Densho
TACA
Mission Albania
Highlands Soccer Club
Around-n-Over
XYZ and You
Sport & Leisure
Nike
Japan Travel Bureau
10th Man
King of Fans
CSEP
360 In Balance
ActiveHousehold
FitModule
SportsModule
EndZone Athletics
Manuf. & Retail
Boeing
Pearl Drums
SanMar
True Blue Tees
F.E.T. USA
Oak Street Chicago
Lester Lampert
IntelliToys
Axis Group
DrumLab
Professional Svcs.
PaidToday
Synergy Financial
Murphy & Associates
Moser CPAs
Trinity Real Estate
Quick2Market
NextUX
UniAxis SRL
GlobeLink SRL
Biz-Well
We look forward to learning about your business and sharing how we can help identify and solve your customers' unmet needs.