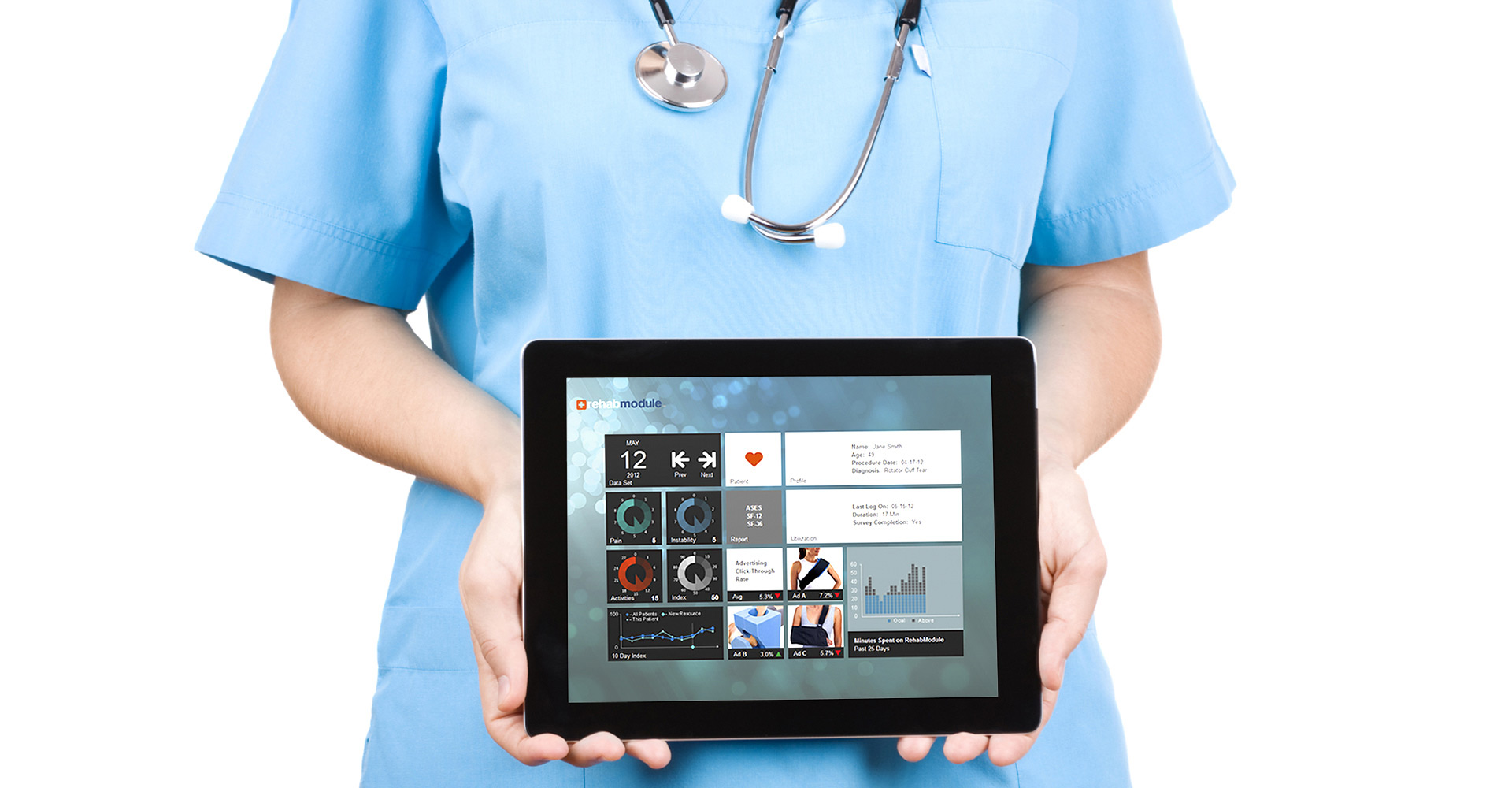 I'm a Tech Entrepreneur
Being an entrepreneur lets me conceive and act on things that are meaningful to me. My earliest related memories are from various work-for-hire services I provided in my childhood neighborhood — helping out people; increasing my work output. Fast-forward to today, and it's still about serving people's needs and wants through scalable solutions.
Basic Data:
5 Startups Founded
150+ Total Employees
6,000+ Paid Customers
I love getting tactical and solving problems hands-on as much as being strategic and developing meaningful innovations.
I strive to blend a mastery of methodologies and best practices together with proficiencies in best-of-breed tools and techniques.
Whether I'm pitching, selling or just sharing, my goal is to make it a story, make it human, make it empathic and make it matter.
Nothing compels me more than leading a dedicated team towards important goals at the speed and efficiency of a startup.
I've applied and optimized technology to form several solution-driven startups in travel, healthcare, wellness and sports.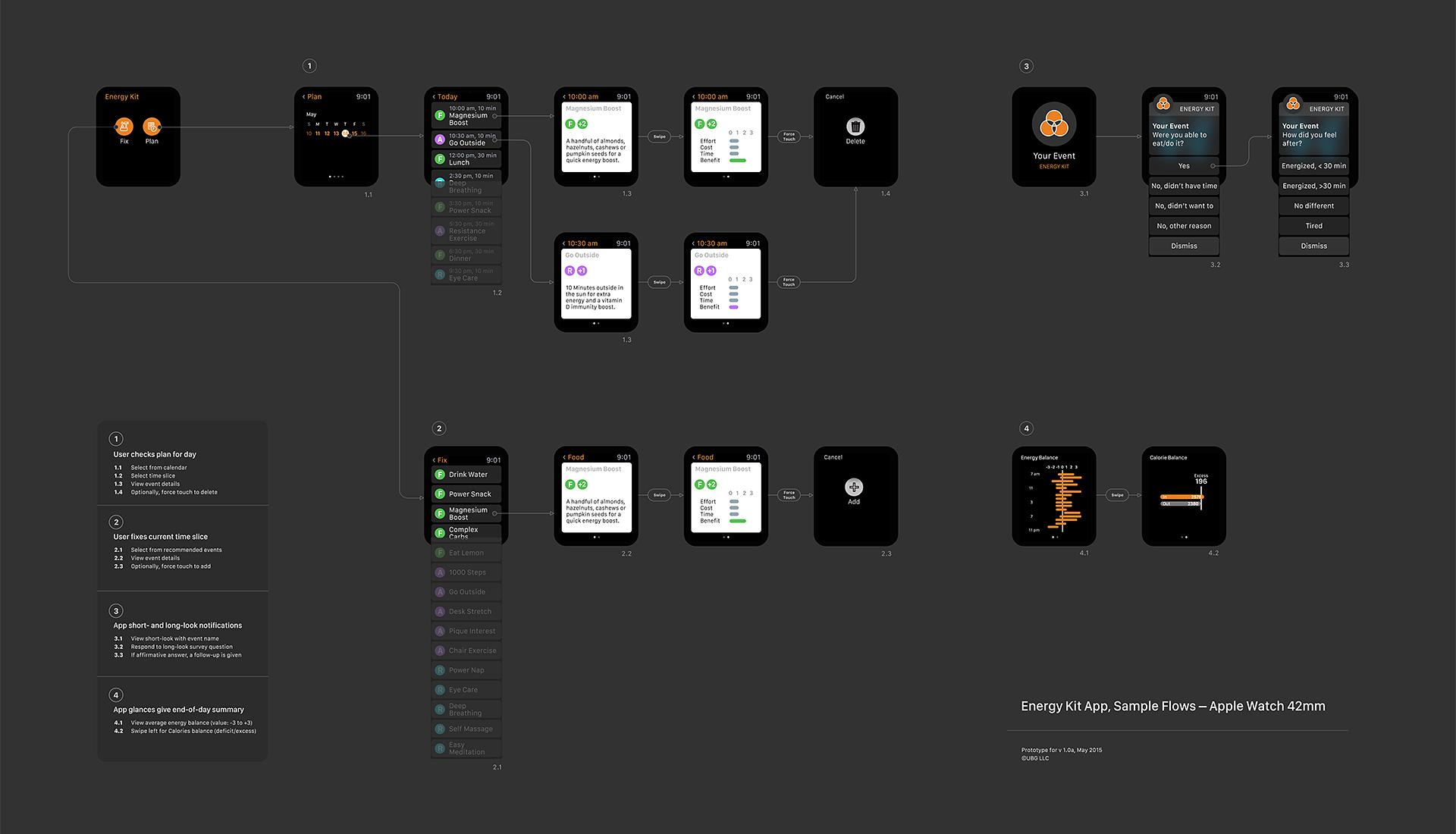 Energy Kit Apple Watch App
I'm a UX Designer
For as long as I can remember, I've instinctively attempted a left brain / right brain balance. Logic and analysis appeal to me as greatly as creativity and aesthetics. UX design therefore represented left-right brain balance in software, web and mobile design. Once I wrapped my brain (both sides) around that, I knew I found my place.
Basic Data:
120+ UX/UI Design Projects
14 Years of User-Centered Design
13 Years of Mobile UX/UI Design
What defines me as a UX designer is the deep compassion I have for users as well as my ability to work effectively across numerous disciplines.
When facing UX challenges, I don't just create solutions on my own — I seek an understanding from all relevant users and subject matter experts.
Having a broad range of experiences, from wearing a large number of hats, lets me collaborate well in teams and empathize sincerely with customers.
While my formal education is in engineering and business, I'm self-taught in UX — the former influencing the latter, making it instinctively process-driven and detail-oriented.
The bottom line is I care greatly for people and am forever fueled by a passion for solving challenging problems through great user experiences.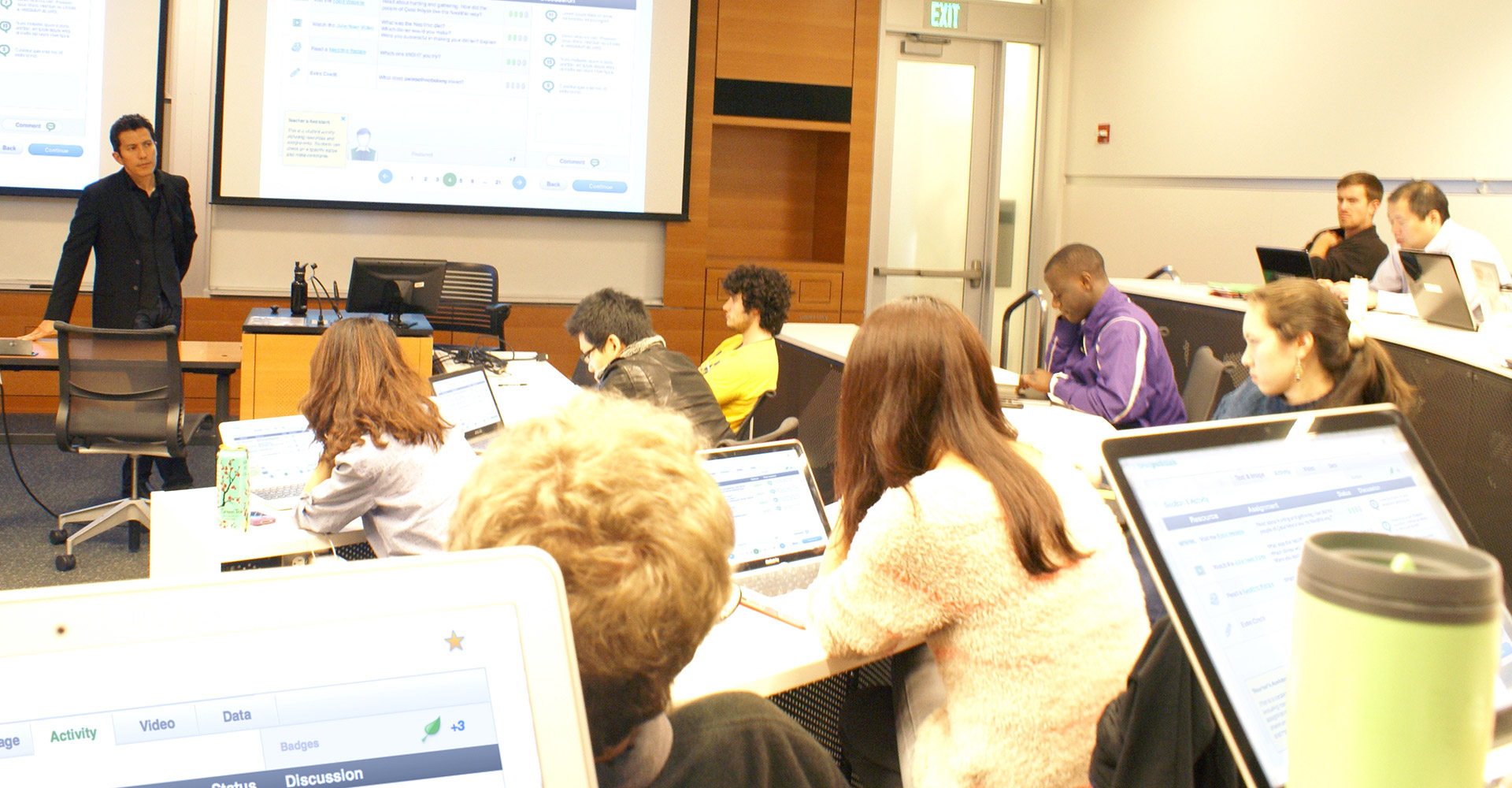 University of Washington Lecture
I'm an Innovation Educator
I used to give a lecture titled, "The Accidental Educator." I explained how, as an early Flash developer, I felt empowered to create worthwhile experiences capable of reaching large and distant audiences. That technology and my early understandings served as a foundation for greater things to come.
Basic Data:
14 Years University Board Member
8 Years University Student Mentor
4 Years University and H.S. Lecturer
First off, I'm a voracious learner, but I get greater satisfaction from teaching, mentoring and coaching.
Becoming an effective educator has yielded big benefits in generally being a more interactive and results-driven communicator.
I'm passionate about creating educational experience that engage, stimulate and empower students.
I love the idea of advancing educational norms through best practices and tools sourced from outside industries.
I've learned an amazing amount from my students, and they've become a great source of honest, instant feedback for book chapters and other new material.