Empathico can help identify and solve your customers' unmet needs through empathy-drivenTM digital product design and development.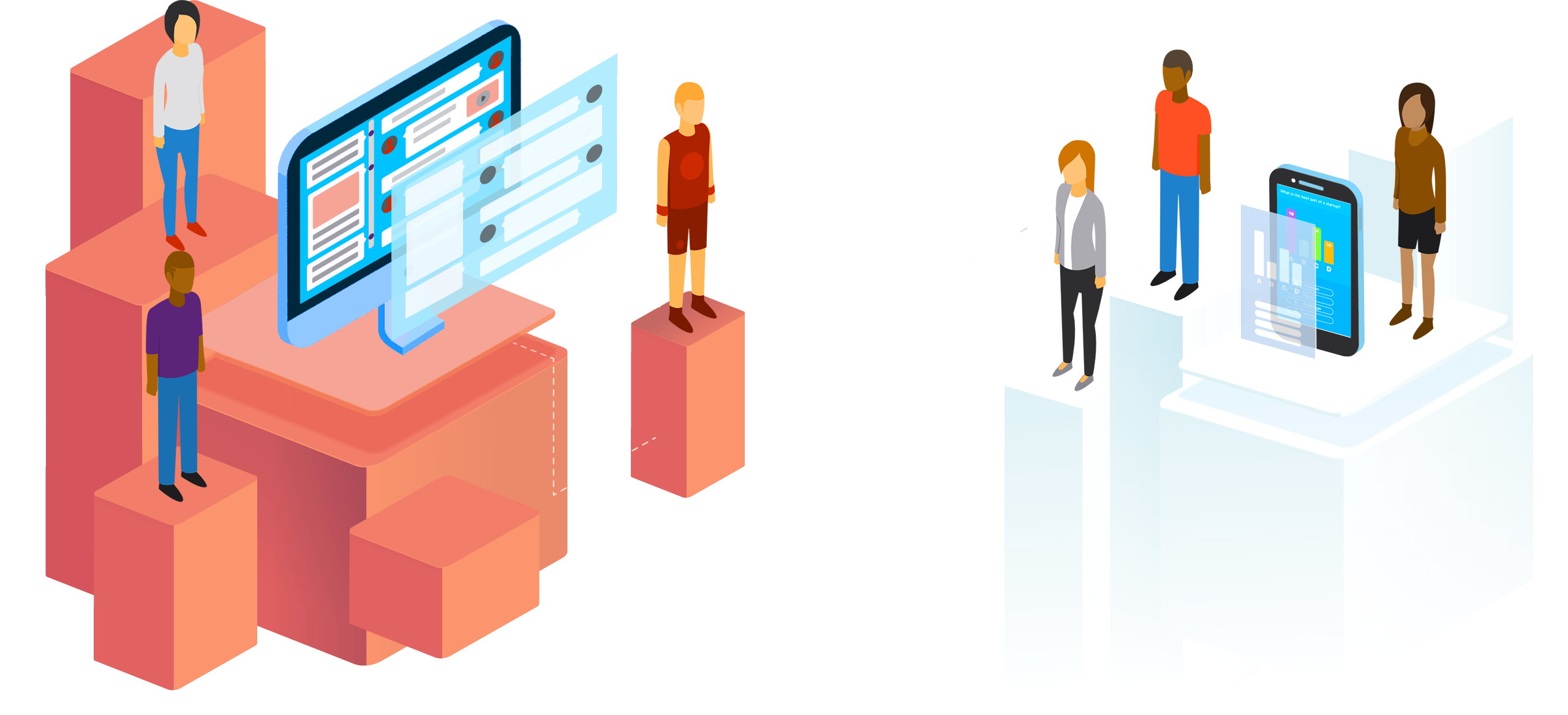 Services
We help you create amazing digital products.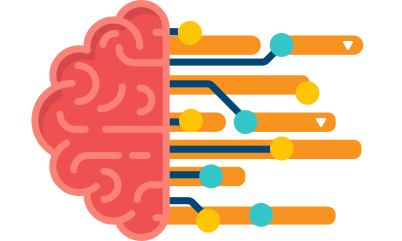 UX for AI
Empathico has the specialized skillset necessary to create optimal and ethical user experiences for artificial intelligence.
Dashboard Design
We design data-intensive dashboards for use in critical applications by large and small businesses.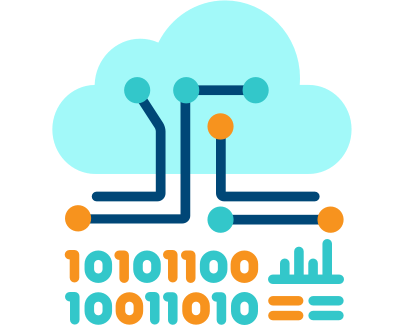 SaaS Development
We've been developing empathy-driven, award-winning Software as a Service applications since 2001.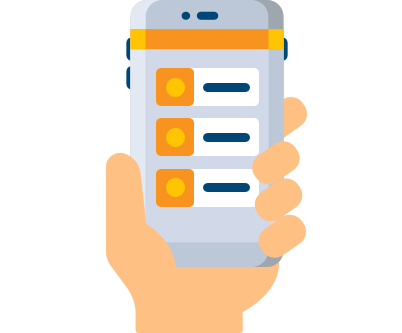 App Prototyping
We're experts in prototyping apps using proprietary frameworks as well as Google Design Sprints.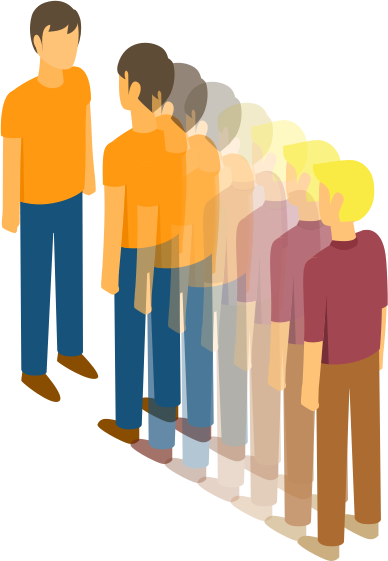 About Us
What it means to be empathy-driven
Put yourself in someone else's shoes. View the world through their eyes. Is that all there is to empathy? We think no—at least not at the scale of business. Empathico focuses on systems that scalably develop genuine empathy. We give you a richer, more actionable understanding of people's problems and improve the impact of your solutions.
Work
Some companies we've helped
Empathico measures human needs to identify significant problems, quantify market opportunities and track the value of solutions.  We can help if you're a product manager, developer or entrepreneur who wants to improve a digital product's chances for impact and success.